It was not until 2000 that the public learned of the existence of a huge nuclear shelter, one of the largest of its kind in Europe, which could serve as protection for 350 people in the event of a nuclear incident during the Cold War.
A secret kept for more than 50 years
Mount Zlatar, located near Konjic (city in Bosnia and Herzegovina, part of the former SFRJ), has kept the greatest state military secret of the former Socialist Federal Republic of Yugoslavia for decades. Ex officio, only four commanders were aware of the bunker's existence, in addition to the carefully selected workers who had to sign the Silence Agreement. Looking from the outside, you see only three ordinary houses surrounded by nature. However, for more than 50 years, those three houses hid the secret of the largest military facility, the third most important in the former SFRJ.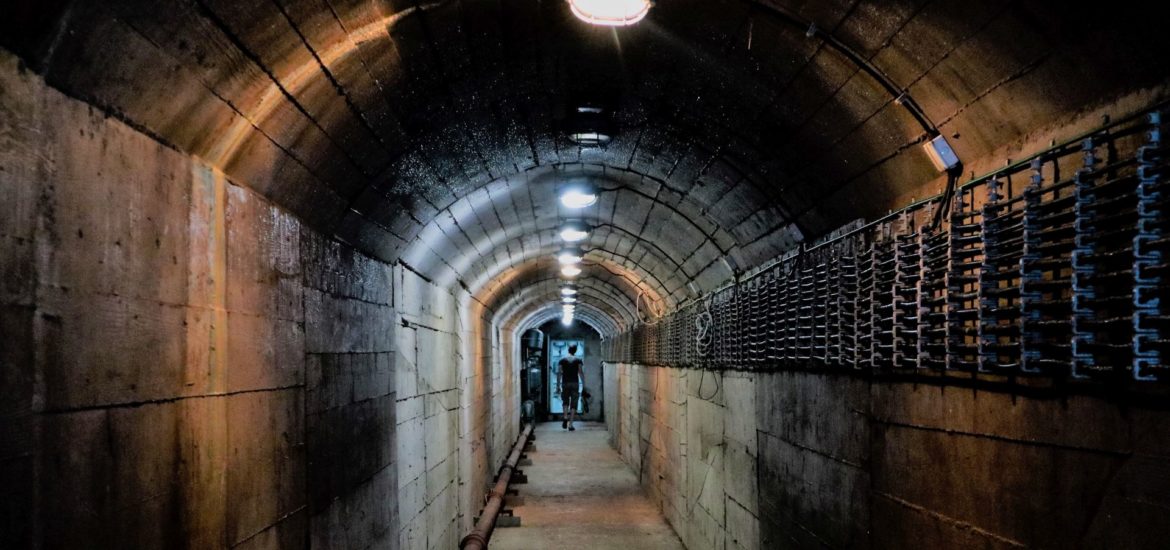 The purpose of the bunker
The bunker was built as a shelter for President Tito, his family and close associates in the event of a nuclear war. It would also function as a center of military operations (shelters for the Supreme Command Headquarters). This maze-like facility, with its more than 100 rooms, would ensure the uninterrupted life of 350 people for a period of 6 months.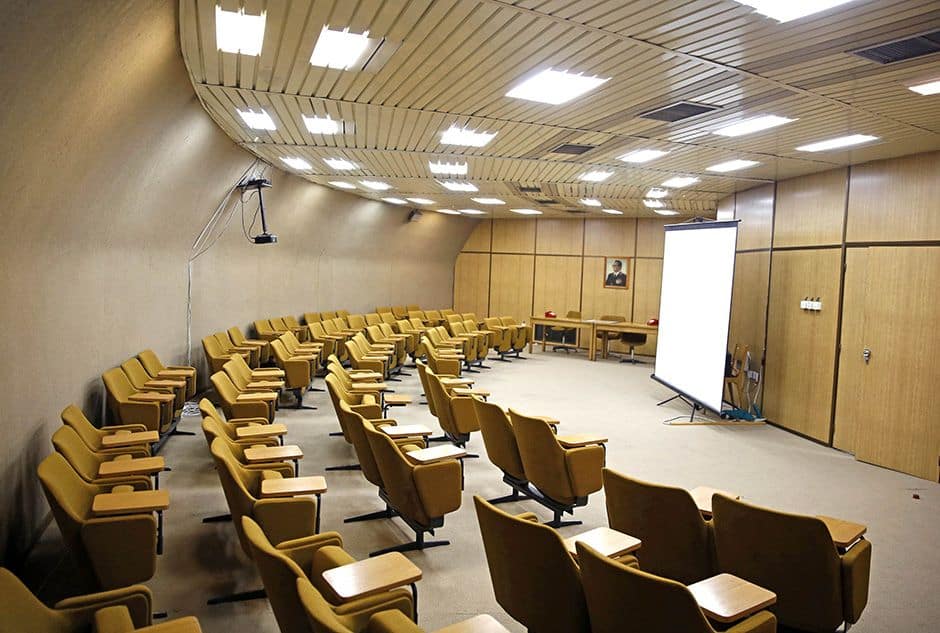 __________________________________
Josip Broz Tito
Josip Broz Tito, original name Josip Broz, (born May 7, 1892, Kumrovec, near Zagreb, Croatia, Austria-Hungary [now in Croatia]—died May 4, 1980, Ljubljana, Yugoslavia [now in Slovenia]), Yugoslav revolutionary and statesman. He was secretary-general (later president) of the Communist Party (League of Communists) of Yugoslavia (1939–80), supreme commander of the Yugoslav Partisans (1941–45) and the Yugoslav People's Army (1945–80), and marshal (1943–80), premier (1945–53), and president (1953–80) of Yugoslavia. Tito was the chief architect of the "second Yugoslavia," a socialist federation that lasted from World War II until 1991. He was the first Communist leader in power to defy Soviet hegemony, a backer of independent roads to socialism (sometimes referred to as "national communism"), and a promoter of the policy of nonalignment between the two hostile blocs in the Cold War.
The conflict with Stalin
Tito consolidated his power in the summer and fall of 1945 by purging his government of noncommunists and by holding fraudulent elections that legitimated the jettisoning of the monarchy. The Federal People's Republic of Yugoslavia was proclaimed under a new constitution in November 1945. Trials of captured collaborationists, Catholic prelates, opposition figures, and even distrusted communists were conducted in order to fashion Yugoslavia in the Soviet mold. Tito's excesses in imitation eventually became as irritating to Moscow as did his independent manner—especially in foreign policy, where Tito pursued risky aims in Albania and Greece at a time when Stalin advised caution. In the spring of 1948, Stalin initiated a series of moves to purge the Yugoslav leadership. This effort was unsuccessful, as Tito maintained his control over the CPY, the Yugoslav army, and the secret police. Stalin then opted for a public condemnation of Tito and for the expulsion of the CPY from the Cominform, the European organization of mainly ruling communist parties. In the ensuing war of words, economic boycotts, and occasional armed provocations (during which Stalin briefly considered military intervention), Yugoslavia was cut off from the Soviet Union and its eastern European satellites and steadily drew closer to the West. /britannica.com/